a New truly Global League
esports at its purest - coming March 16, 2020
We are raising the stakes with a new truly global all-LAN format of the ESL Pro League! Starting with Season 11, the best invited and qualified teams in the world will go head to head in exciting studio matches from the very beginning of the competition all the way to the season finals in the space of a month. No more regional divisions, and all teams from across the globe placed together guarantees esports at its purest!
MEET THE 24 INVITED TEAMS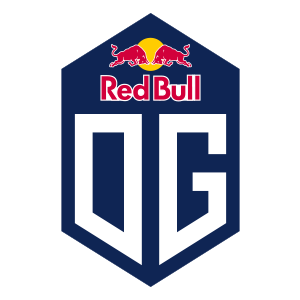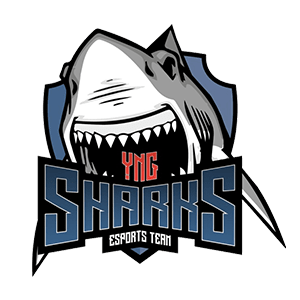 * Previous winner of last seasons
more condensed, more intense!
The ESL Pro League will become a 24 team competition spanning four weeks in Season 11, including a full offline regular season in a studio and a three-day finals event at an arena location. Other ESL Pro Tour events will not be scheduled to take place during an ongoing ESL Pro League season.
esl World Ranking & Open Ecosystem
All other Season 10 teams have received invitations to Mountain Dew League, where they can win direct slots to the ESL Pro League Season 12. They will also be able to qualify through the ESL World Ranking. More information about the Season 12 and future seasons provided in the coming weeks.
Also, in order to ensure that the new composition of the league is fair and fierce, but open to the wider CS:GO ecosystem, the ESL World Ranking plays a key role in determining team invites to the league starting next season and onwards!
We're doing away with regions to provide the ultimate global battleground. The 24 teams will be split into four groups of six teams featuring a round-robin best of three formats. Group winners will play for a direct slot to the semi finals and Round 3 respectively. Second and third-placed teams are seeded into a single-elimination bracket and will meet the group winners along the way. All matches starting in the Round 3 will be played in an arena location where the season champion is crowned in a best of five grand final.
More information about the 2020 ESL Pro League will be provided in the coming weeks!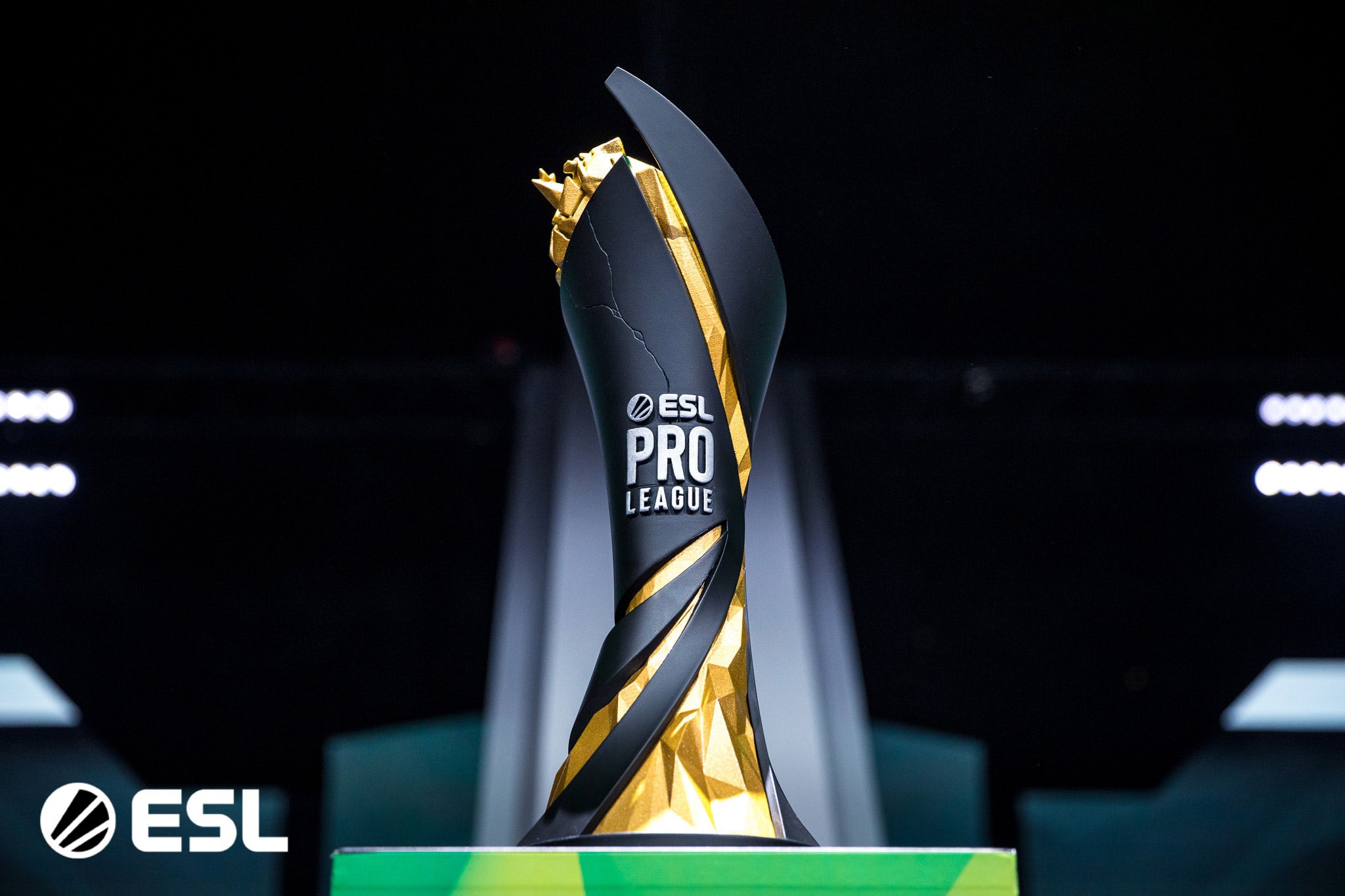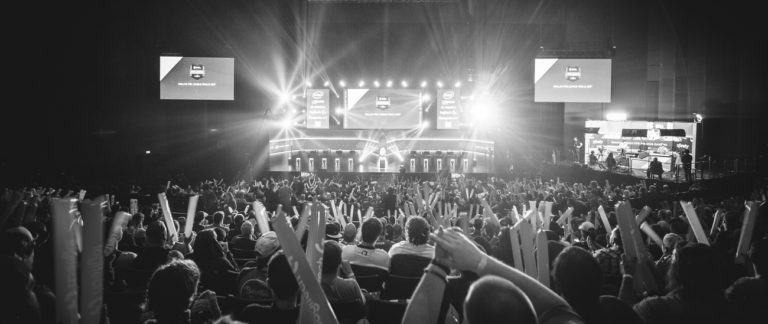 About the Pro League
Learn more about the tournament, visit teams, check the schedule and many more around the matches.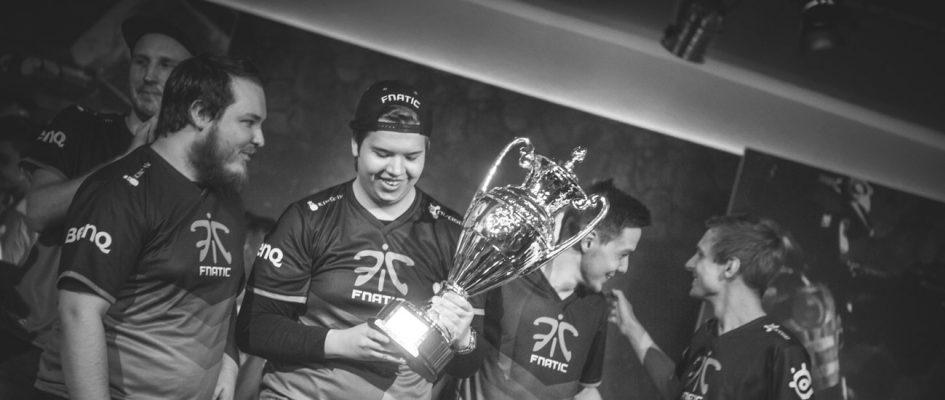 Visit the finals
Travel to Odense and witness the Teams fighting to be crowned Season 10 Champions
Player statistcs
Learn more about the players statistics. Get an overview or check your favorite player in detail.
Player Statistics
Learn more about the players statistics. Get an overview or check your favorite player in detail.
Our Champions
Get a full list of all our legendary history of champions, starting with the first season.