{{ match.playdate * 1000 | date:'fullDate' }}
{{ match.playdate * 1000 | date:'shortTime' }}
{{match.result_team1}} : {{match.result_team2}}
{{match.map1}}
Join us in Odense
for the Pro League Season 10 Finals
Pro League CS:GO is ESL's premier league for Counter-Strike: Global Offensive. The world's best teams, split Europe, North America, South America and the Asia-Pacific region, compete over a span of 10 weeks per season for a yearly prize-pool of $2,000,000 USD. Join us at Jyske Bank Arena on December 6 - 8 for the biggest finals yet!
16 TEAMS FIGHTING FOR $750,000​
All Tickets are available
Who will make it to the finals?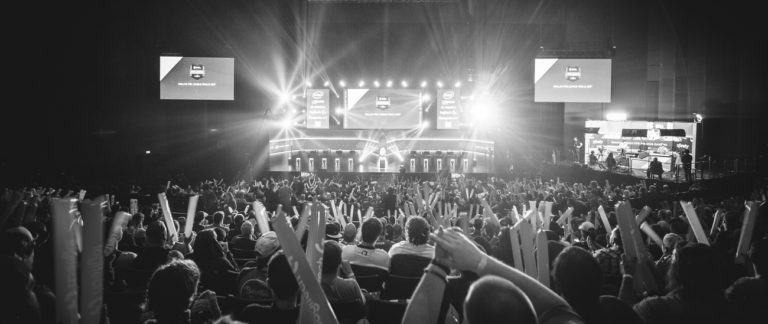 About the Pro League
Learn more about the tournament, visit teams, check the schedule and many more around the matches.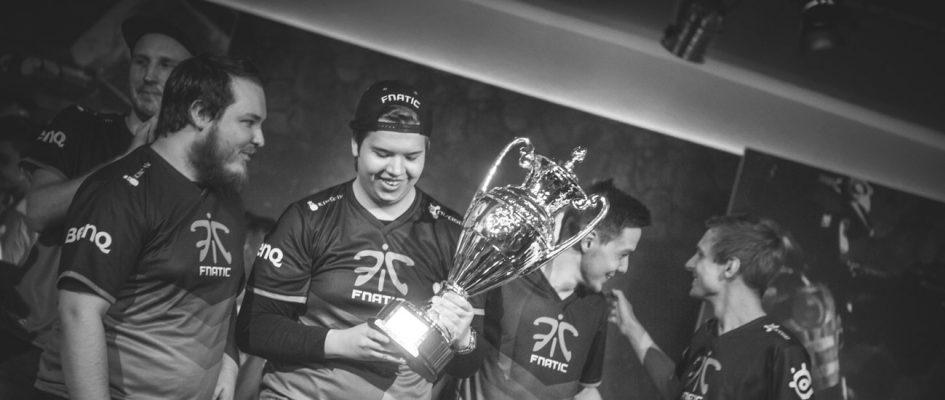 Visit the finals
Travel to Odense and witness the Teams fighting to be crowned Season 10 Champions
Player statistcs
Learn more about the players statistics. Get an overview or check your favorite player in detail.
Get some Facts
Get detailed information about the Pro League and the format at our brand page. Where does it come from and why is it so important for professional players.