C

e

e

e

e

e

e

e

e

e

e

e

e

e

e

e

e

e

e

e

e

e

e

e

e

e

e

e

e

e

e

e

e

e

e

b

L

a

k

a

d

M

a

t

a

t

a

a

a

g

!

N

o

r

m

a

l

i

n

,

N

o

r

m

a

l

i

n

.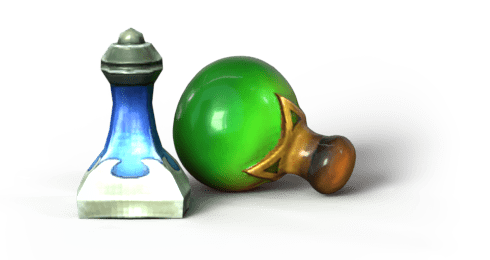 Starting on April 09, right after the 2nd Tour of the Dota Pro Circuit's Division 1 ends, the best teams from around the world will be flown into Europe to compete online for a $1,000,000 prize pool, and a chance to qualify directly to the groupstage of Riyadh Masters at Gamers8.
Only the very best teams from around the world will be invited to compete in DreamLeague.
To select the teams we invite, we've invested in renovating the previous ESL World Rankings system for Dota to the new and improved EPT Ranking System, and we'll be using this for future events to ensure we're bringing only the highest quality competition to Dota fans.
Curious about how it works? Check out our transparent explanation on the Dota 2 EPT 'How it Works' page.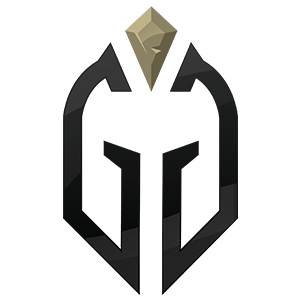 Gaimin Gladiators
WEU Slot 1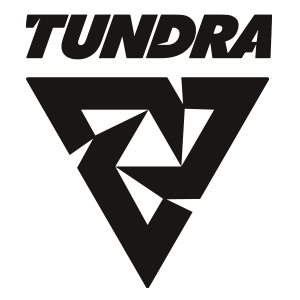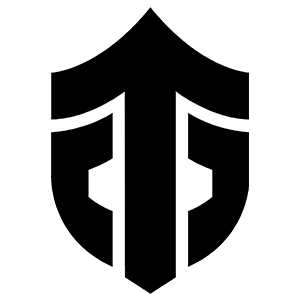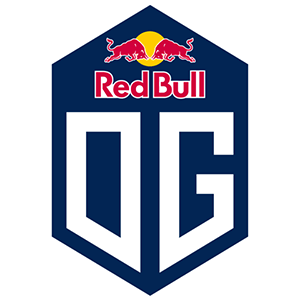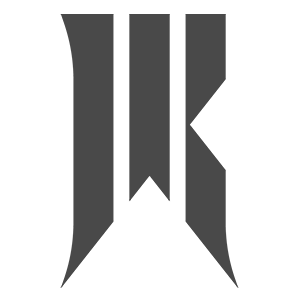 Shopify Rebellion
NA Slot 1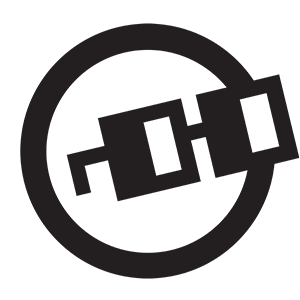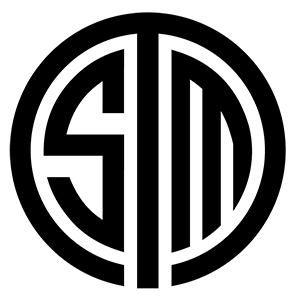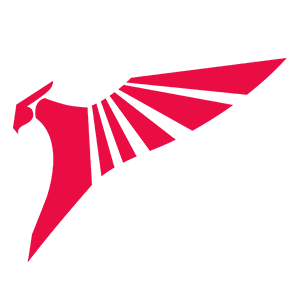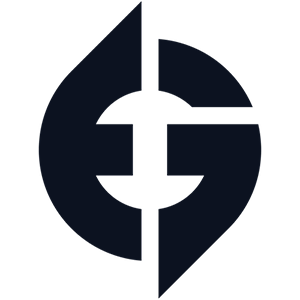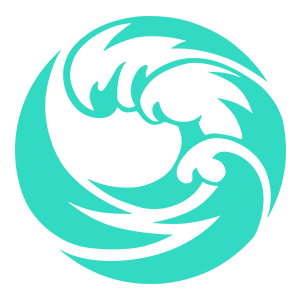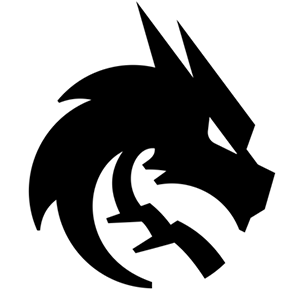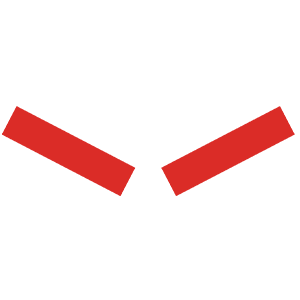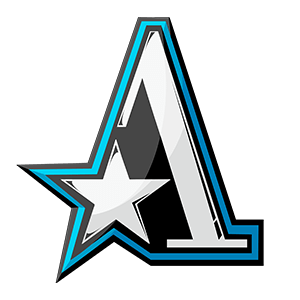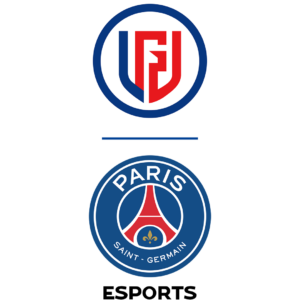 Here's the deal: We're all a bit exhausted from long, drawn out formats. So we made it compact. 2 weeks, 2 group stages, 1 playoffs.
And because we have some dope teams from all around the world, we want to see NA take on SEA, China vs. SA and more cross regional match-ups. So we have a LOT of games. 
Here's how it breaks down:
Two round-robin groups featuring eight teams each
Matches are best-of-two
1st-4th place teams in each group advance to Group Stage 2
5th-8th are eliminated from the tournament
One round-robin group featuring eight teams total
Matches are best-of-three
1st and 2nd place move to Playoff Upper Bracket
3rd and 4th move to Playoff Lower Bracket
5th-8th are eliminated from the tournament
Four team double elimination bracket
Two teams start upper bracket, two teams lower
Matches are best-of-three, except Grand Finals, which is best-of-five
Total - $1,000,000
1st - $300,000 — Qualified to Riyadh Masters
2nd - $175,000
3rd - $120,000
4th - $85,000
5th - $52,500
6th - $47,500
7th - $42,500
8th - $37,500
9th & 10th - $25,000
11th & 12th - $20,000
13th & 14th - $15,000
15th & 16th - $10,000
COUNTDOWN TO Season Start
sign up to our Newsletter
Never miss a thing when it comes to ESL Dota or DreamLeague! We'll keep you up to date with all the latest info, schedules and announcements!
Here are the incredible talents that will be bringing all of the action to you live from our new studio this April!